ATGENDER Report: Early Career Researchers in European Gender and Women's Studies
The report discusses the challenges of early career researchers in the field of
women's and gender studies. The results of this report are based on an online survey with 228 early career scholars from across Europe.
Enjoy Routledge special offers!

You can enjoy 20% discount across the whole Routledge Gender Studies books, get 14-days free access to over 2,500 journals, and more. Want to know how? Become a member now  or contact us. Click here to find out more.
Spring Conference 2020 – Online!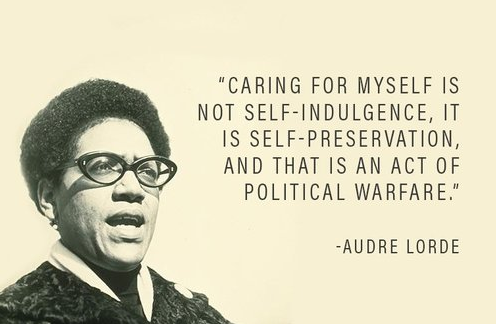 We are delighted that we can offer what promises to be an exciting programme over the initially planned conference period (13th-15th May). We are grateful that our keynote presenters, artists and activists, have agreed to offer a range of contributions and opportunities for exchange. We will also will host a workshop on publishing in feminist academic journals for post-graduate students and early career researcher. In addition, we will have a session addressing the issues of care and COVID-19.
These events will take place via Zoom. In order to attend please send an email to the conference email address atgender2020con@gmail.com to receive the detailed programme and Zoom details We are not charging for these events, but will be asking for donations to Treasures Foundation, the charity founded by one of our keynote speakers Mandy Ogunmokun, to provide care, homes and support for women leaving prison in the UK. Please consider making a £2 minimum donation for each event that you attend.
For more information please check the conference website
The events are open so if you know of others who may be interested, please feel free to share the details with them.
Want to become a member?
Check all the benefits and fill in the form.
Institutional members
Click here to find all current institutional members.
Join our newsletter
Find out how to join our mailing lists.