ATGENDER Report: Early Career Researchers in European Gender and Women's Studies
The report discusses the challenges of early career researchers in the field of
women's and gender studies. The results of this report are based on an online survey with 228 early career scholars from across Europe.
Enjoy Routledge special offers!

You can enjoy 20% discount across the whole Routledge Gender Studies books, get 14-days free access to over 2,500 journals, and more. Want to know how? Become a member now  or contact us. Click here to find out more.
Spring Conference 2020 – Online!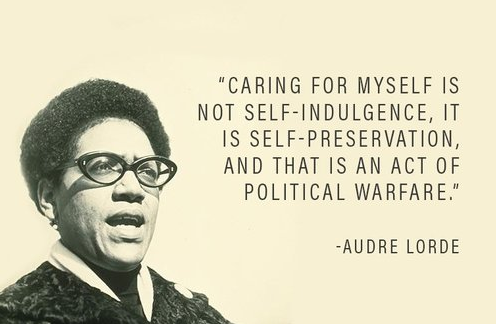 Due to Covid-19 the ATGENDER Spring Conference 2020, 13-15 May 2020 'Caring in Uncaring Times', Middlesex University, London, had to be moved online. Despite the challenging circumstances, the conference was well attended by more than 300 people across the 6 sessions.
Want to become a member?
Check all the benefits and fill in the form.
Institutional members
Click here to find all current institutional members.
Join our newsletter
Find out how to join our mailing lists.