Latest News
Board elections results!
Dear ATGENDER members,

Hereby we would like to announce the results of our online Board election held in September 2016. We are pleased to inform you that ATGENDER  has three new board members: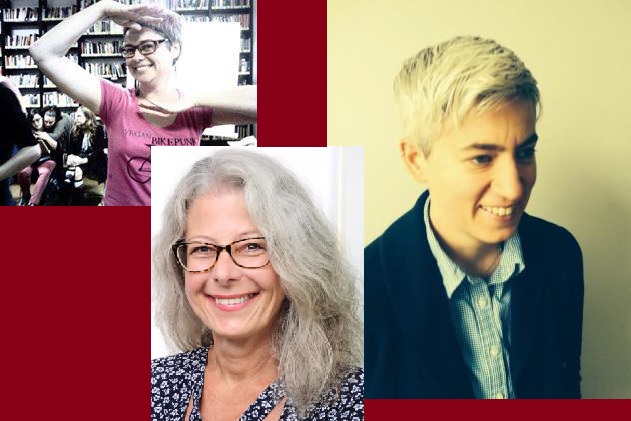 Christine Quinan, Utrecht University, NL.
Marianne Schmidbaur, Goethe-University Frankfurt, DE.
Kateřina Kolářová, Charles University Prague, CZ.

Each of the candidates for the three vacant board positions received more than the 50% of the total number of votes cast in this election, which are required to be elected according to our statutes. A more detailed analysis of the election process and results, conducted by office intern Nienke Hart, can be found here

The current board welcomes Christine, Marianne and Kateřina, and looks forward to working with them to strengthen the ATGENDER network. You will have the chance to meet our new Board members at our next Spring conference in Vilnius on April 19-21, 2017.

With best regards,
on behalf of the Nomination Committee,
Mia Liinason (Chair of the Nomination Committee)