Spring Conference 2016

Thematic focus
The 2016 edition of the ATGENDER Spring Conference was dedicated to spaces of feminist learning & teaching. The focus was on teaching and learning in queer and gender studies' classrooms, broadly understood as spaces inside and outside the university, traversed by multiple urgencies and agendas, as well as informed by complex negotiations at personal, social, economic and political levels.
The conference sought to stimulate active and reciprocal exchanges between researchers, activists, students, educators, graduates and those professionally engaged with gender studies and feminist research. We addressed issues related to learning and teaching of gender in many possible contexts. We invited those interested in feminist debates and practices of teaching gender in and beyond Europe to join us in a series of exciting panels, workshops and other events. Click here for more information on the panels and workshops during the conference.
Programme
Click here for the list of panels and workshops.
Click here for the ATGENDER Spring Conference Programme.
We were pleased to present the following keynotes: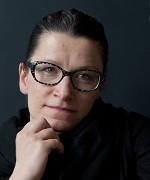 Keynote speaker was Dr. Magdalena Grabowska from the Institute of Philosophy and Sociology, Polish Academy of Sciences, Warsaw.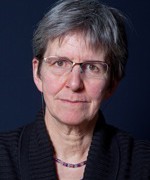 Prof. Berteke Waaldijk from Utrecht University (as well as founding member of ATGENDER) delivered the opening speech.
Organizers
ATGENDER and the Graduate Gender Programme at Utrecht University.
Contact
For more information, please contact the organizers at atgenderspringconference2016@uu.nl