Uncategorized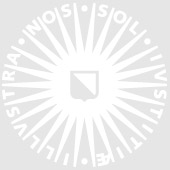 Useful information about Institutions, Organizations and Resources on gender in Europe Looking for Information on Women or Genderstudies? Women / Gender Libraries and Information Centers have great resources on women/gender studies….
Read more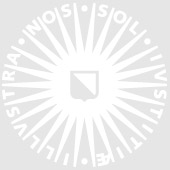 ATGENDER members discussed during this meeting the possibilities and complications of cooperation between National Associations connected with Gender/Women's & Feminist Studies and ATGENDER. 1. Which organizations? All associations that bring together…
Read more

ATGENDER team is currently working on the Mapping Gender database. For now, please feel free to take advantage of Aletta's excellent database:  
Read more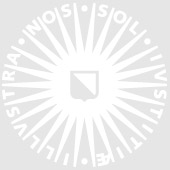 For more detailed information regarding the structure and organization of ATGENDER, please consult the following documents: Statutes [100 kb, PDF format] Standing Orders [37 kb, PDF format]
Read more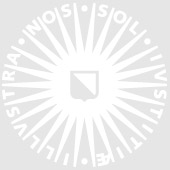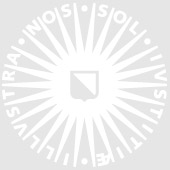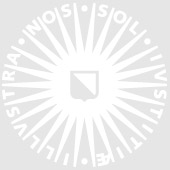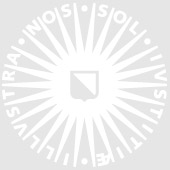 More about gender as an academic, activist and professional field.
Read more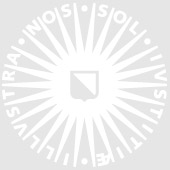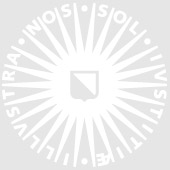 ATGENDER was founded in 2009 by three keyplayers in the field of gender, feminist and women's studies in Europe. WISE WISE has been the pioneer in organizing the practitioners in…
Read more