Latest News
Happy New Year from ATGENDER
Dear ATGENDER members and supporters,
ATGENDER wishes you a well-deserved break after a year that showed that feminisms are more needed than ever! Enjoy your holidays and have a great start of the New Year.
We hope to see you in 2017 in Vilnius at our Spring Conference 'Bridging Gender Research and Policy Making: Missing Links, Good Practices, Future Scenarios' or connect with you virtually, for example on our Facebook page.
Let's keep up the struggle!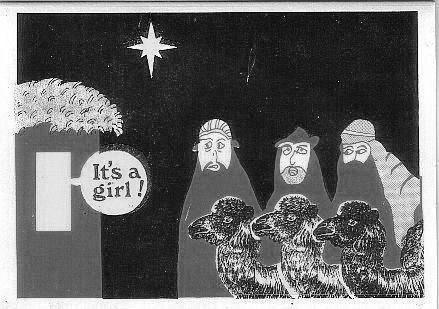 IMAGE: Christmas card from Women's Liberation