Other Resources
Tuning Brochure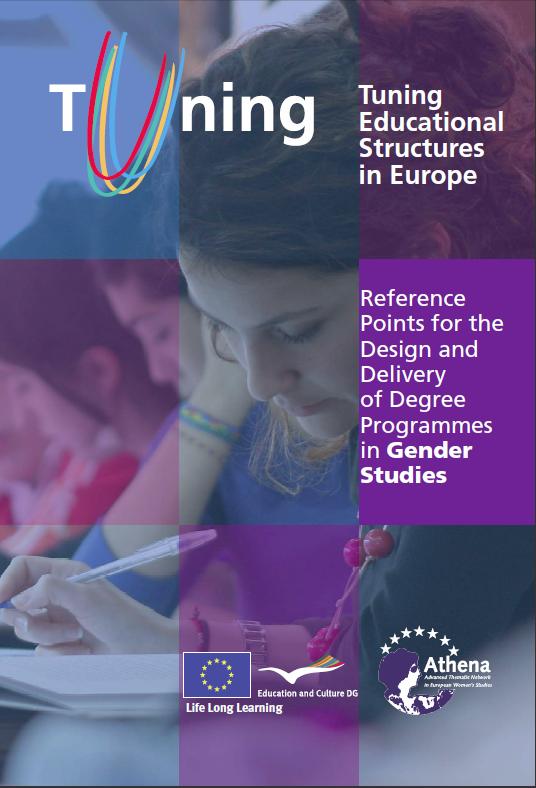 Download the full 'Tuning Educational Structures in Europe' brochure here.
Tuning Gender Studies. Reference Points for Design and Delivery of Degree Programmes in Gender Studies.
This booklet is an official document published by the European Commission, under 'Life Long Learning Programme'. It contains material that make it possible for programmes of Gender Studies, Women's Studies and/or Feminist Studies to assess the quality of their programmes with reference points developed by the gender studies community of scholars, students, activists and graduates.
Do you participate in a gender studies programme?Is your programme required to proof it quality for educational authorities and grant providers?The Tuning Gender Studies Programme will help you do this!You can download the full text… or order a printed copy with ATGENDER.