Latest News

Download our January 2016 Newsletter here
Read more

We are in the newsletter of the Feminist and Women's Studies Association (FWSA) with an article on our latest publication, Teaching with Feminist Materialisms, edited by Peta Hinton and Pat…
Read more

The Call for Papers of the next ATGENDER Spring Conference is now out! The deadline is extended. Click here. Deadline for submissions of abstract/proposals is February 7, 2016.
Read more

This is a free collection of essays about the ways in which the sex/gender distinction has been translated  from English into many other European languages. Today the concept of 'gender'…
Read more

Read/download the whole volume edited by Peta Hinton and Pat Treusch
Read more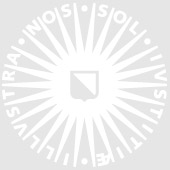 New board elected at the Spring Conference in Barcelona Congratulations to the new board! Aino-Maija Hiltunen, Coordinator at the University of Helsinki, Finland. (re-elected) Sveva Magaraggia, Lecturer, Department of Philosophy,…
Read more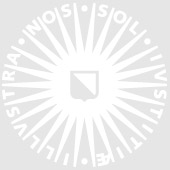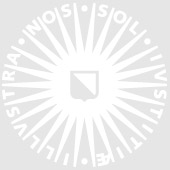 To view ATGENDER's Annual Accounts report 2012 click HERE
Read more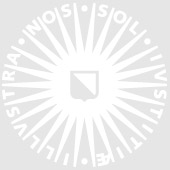 "What actions should be taken at EU level to further strengthen the role of women in science and innovation?" If you want to read more read the Manifesto here and…
Read more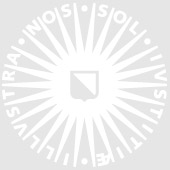 Are you already in our ATGENDER mailing list? Join the list on the ATGENDER homepage by entering your email address to receive weekly news, announcements, newsletters and more!
Read more