Latest News

We are in the newsletter of the Feminist and Women's Studies Association (FWSA) with an article on our latest publication, Teaching with Feminist Materialisms, edited by Peta Hinton and Pat Treusch. Click here to read the article about us. We take this chance to remind you that the book is now available to download for free!
Read more

The Call for Papers of the next ATGENDER Spring Conference is now out! The deadline is extended. Click here. Deadline for submissions of abstract/proposals is February 7, 2016.
Read more

This is a free collection of essays about the ways in which the sex/gender distinction has been translated  from English into many other European languages. Today the concept of 'gender' operates in new contexts. EU policies, transgender theory & activism and  postcolonial scholarship constitute new contexts where meaning and definitions of gender circulate. The challenge…
Read more

Read/download the whole volume edited by Peta Hinton and Pat Treusch
Read more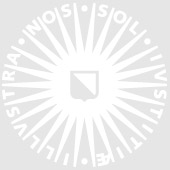 New board elected at the Spring Conference in Barcelona Congratulations to the new board! Aino-Maija Hiltunen, Coordinator at the University of Helsinki, Finland. (re-elected) Sveva Magaraggia, Lecturer, Department of Philosophy, Communication and Performing Arts, University of Rome III, Italy. (re-elected) Soledad Bravo, Policy maker, Barcelona Provincial Government, Francesca Bonnemaison Centre, Barcelona, Spain. Dasa Duhacek, Professor…
Read more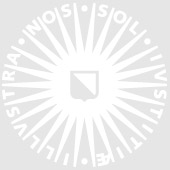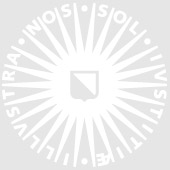 To view ATGENDER's Annual Accounts report 2012 click HERE
Read more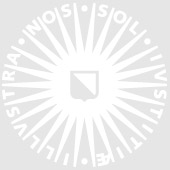 "What actions should be taken at EU level to further strengthen the role of women in science and innovation?" If you want to read more read the Manifesto here and sign it in order to focus attention on twenty-five years of research demonstrating how gender impacts the quality of research and innovation.
Read more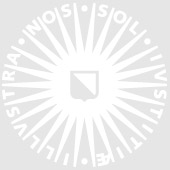 Are you already in our ATGENDER mailing list? Join the list on the ATGENDER homepage by entering your email address to receive weekly news, announcements, newsletters and more!
Read more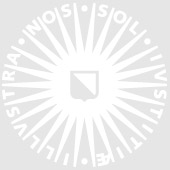 Please read the following for the two calls on signing the Open Letter. Also see the Open Letter website. —————————————————————————————————————————————— Dear colleagues, With this message we would like to invite you to sign an Open Letter addressed to the European Commissioner for Research and Innovation (http://www.eash.eu/openletter2011/), alerting her to the vital insights that Socio-economic Sciences…
Read more